FILITA is a Bespoke Travel Bureau specialised in curated Greek escapes designed to experience luxury as a way of living. Founded in 2017 by lifestyle tastemaker Anastasia Antonopoulou, FILITA—the Ancient Greek word for "a friend of travellers"— provides one-of-a-kind getaways crafted by a trusted friend with a passion for hospitality; a preferred access to connoisseurship, culture and style. Anastasia's worldly expertise and curated eye brings to FILITA a blend of custom planning, tailored travel advisory and exclusive access for those who appreciate the true meaning of luxury: the savvy, curious and adventurous spirit. To elevate travel as an art form is the mission behind Anastasia's vision and the ethos of FILITA'S authentic Greek hospitality philosophy:
travel as a friend, discover as an insider, fall in love as a local.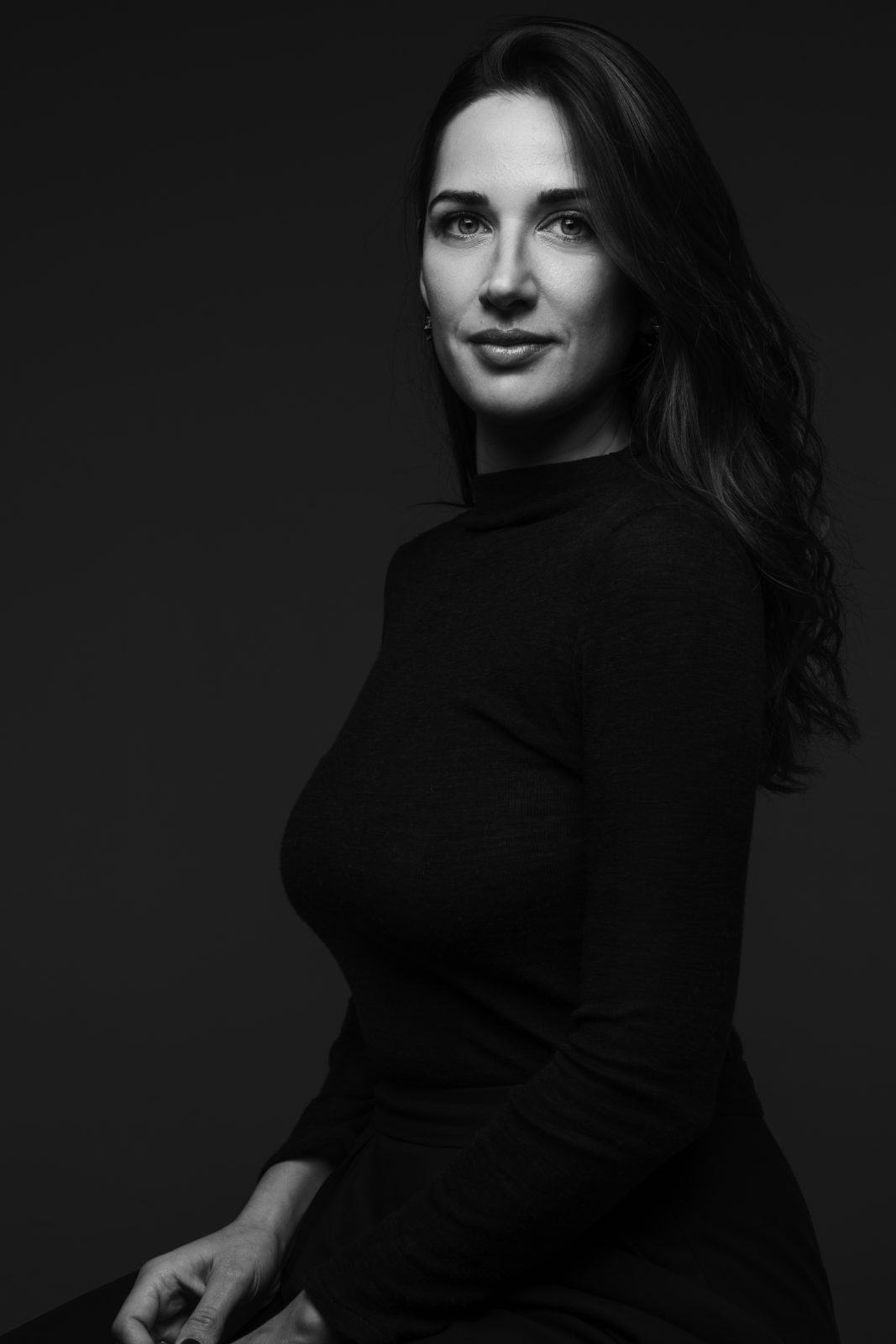 Travel as a friend, discover as an insider, fall in love as a local
FOUNDER & FRIEND OF TRAVELLERS, ANASTASIA ANTONOPOULOU
As the founder of FILITA, Anastasia Antonopoulou brings her signature touch to the world of bespoke travel by fusing connoisseurship, culture and style. Born in the U.S. to Greek parents, Anastasia's journey counts with Seattle, London, New York and Milan as some of the places she has called her home away from home: Greece.
Her career path across event design, luxury travel and heritage brands, combined with an unconditional love for Greece, and a passion for travel, shaped the foundation for FILITA.
Far from a one-way-fits-all approach, FILITA provides custom-made travel experiences throughout Greece defined by Anastasia's personal imprint as the gate to luxury living. A sensorial journey of discovery, Anastasia's Greece offers endless secrets to discover.
A world that will remain indelibly etched in your memory.
Read more
Accommodation

x

Private villas, boutique or luxury hotels - we even have a wide range of serviced apartments. Whatever your preference, we've got it covered,  rest assured.

Transportation

x

From taxis and helicopters, to a fisherman's caïque and small private boats to the most secluded ports; wherever you need to be, we'll make sure you get there (and back!).

Air & Ferry

x

We know our way around Greece, and with over 60 ports and 38 airports we'll plan all your travel via ferry, hydrofoil or airplane, stress free.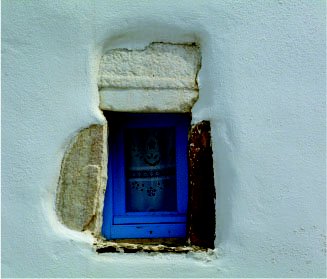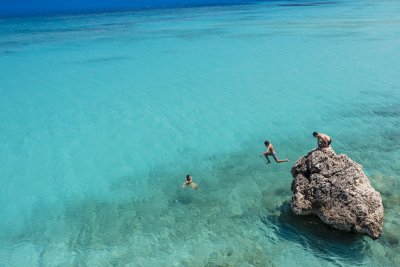 Accommodation
Our curated list of hand-picked properites include: boutique, luxury, eco-friendly & resort hotels, as well as private luxury villas.

After an initial consultation, we recommend properties which reflect your personal style & taste.

If you have already decided on your hotels, we will make the reservations on your behalf and compliment your booking with as many perks & amenities as possible.

Transfers
Upon arrival to each location, we ensure a smooth and seamless connection.

As part of our transfer services, we can provide any or all of the following:

~Private Airport Transfers
~Private Port Transfers
~Private Local Transfers
~Assistance with Car Rentals for self-driving
~Private Driver on call for 12 or 24 hours
Experiences
We've searched, tried and tested an array of premium and one-of-a-kind experiences which reflect the essence of Greece.

Share your favorite past times and hobbies with us for experience recommendations across:

Archaeology & History
Adventure: Biking, Hiking, Kayaking, Canyoning, Scuba Diving
Cultural & Theatrical
Culinary & Cooking
Private Beach Picnics and BBQs
Private Day Cruises on rib boats, motoryachts or catamarans
Yoga & Pilates sessions in special locations
Vineyard Tours & Wine Tasting

By Sea
Leave the travel between islands up to us - we know which ports and boats to call when you need to get to your next destination. We can arrange travel between the islands via:
Hydrofoil Ferry
Ferry Boat with private cabin
Private Rib Boat (Available for travel, transfers and day tours)
Private Motor Yacht (Available for day tours & weekly rentals)
Private Catamaran (Available for travel, transfers, day tours & weekly rentals)
Private Mega Yacht (available for special occasions & weekly rentals)
Local Support
As a friend of travellers, we deliver seamless itineraries to each of our clients, ensuring confirmation of all services prior to your arrival at each location.

Our distinguised Local Support covers all aspects of travellers' immediate needs, which include, but are not limited to:

~Daily communication via phone calls & messaging
~Restaurant & Beach Club Reservations
~Schedule & Reservation changes
~Local Chef Hire
~Transportation & Transfers
~Car Rental Pickup & Dropoff Service
~On the spot local recommendations
~Last minute bookings & requests

Take me
somewhere
special!
"Filita Travel went above and beyond to make sure my family and I had a memorable Grecian vacation. Anastasia took the time to understand our needs and curated all the details for a flawless vacation.I would highly recommend Filita Travel. You know that you are getting exceptional service"
– Joanna Moser , Seattle, WA
"I have been visiting Greece on a yearly basis for over 10 years. I recently came back from a trip organized by Filita Travel. This has been my best trip yet! Anastasia has great knowledge of her country, I really enjoyed the intimate and heavenly destinations she suggested. The accomodations were amazing, the food divine, and the scenery breathtaking. I will definitely be travelling to Greece with Filita only, going forward! "
– Fabricio C. New York, NY
Thank you so much for the gift - we received it last night when we came back from the sunset cruise (which was fantastic!). With all your wonderful help, our family had a great time and made many happy memories!
– Family Trip, New Jersey